Recent News & Notes
---
Spring 2015 "Your Money" Newsletter
Printer Friendly Version: Spring 2015 "Your Money"
In This Issue:
---
Great Rates & Fast Approvals on
Auto,
Truck, Boat, RV & Motorcycle Loans
Auto/Truck Rates:
2014 & 2015 Models: As Low as 1.99% APR*
2013 & Older Models: As Low as 2.24% APR*
Boat & RV Rates: As Low as 4.49% APR*
Apply for a credit pre-approval by phone or online at lmfcu.com

Approvals are given within an hour or by the next business morning!

Use our Autodraft to complete your purchase at the dealer*

Sign your loan documents using any device with a secure e-signature

Loans disbursed through FedEx@ no-charge!

Questions? Call (800) 410-0501 or visit lmfcu.com
*APR = Annual Percentage Rate. Credit and other restrictions apply. Call or visit lmfcu.com for details. FedEx is a copyright of the Federal Express Corporation.


---
LMFCU's Facebook is now active!

Follow us for updates such as:
Give us a like and keep up to date with LMFCU news!

---
| | |
| --- | --- |
| Selected Loan Rates | APR as low as |
| New Auto, 5 year (7 years available) | 1.99% APR |
| Used Auto, 5 year | 2.24% APR |
| Home Equity Line (Introductory Rate) | 1.99% APR |
| Fixed Home Equity, 5 year | 3.84% APR |
| Fixed Home Equity, 7 year | 4.34% APR |
| Motorcycle | 5.99% APR |
| Boat & RV | 4.49% APR |
| Signature | 8.89% APR |
---
Need a Fast Personal Loan?

Need to pay taxes, payoff a high rate credit card, fix up your vehicle or perform home improvements?

Our personal loan rates are as low as 8.89% Annual Percentage Rate. Our minimum loan is only $300. Our maximum loan is $20,000.

You may apply for a loan in less than 10-minutes by telephone or online

Loans are reviewed within a few hours or by the next business morning.

You may sign your loan documents using any device including a smart phone with a secure e-signature.

To view additional personal loan program information click here


---
Are You Saving For Your Childrens' Future?

We are offering the following promotions, games and gifts to teach children how to save!


Minor Accounts

Existing Minor Accounts
Coin Jar Guess:
The best "Jar Guess" there is, because you could win the money inside! Get a chance to guess how much is in the coin jar when you open a new account for a minor or make a $5 deposit to an existing minor account. *Winner will be announced on May 1st.

Special Event: Week of April 13th:
Visit the office and your children can spin the prize wheel for cool stuff. Educational and other fun activities will be available. Certain restrictions apply. Visit lmfcu.com for details. Promotion ends 4/30/2015. Drawings will be held on 5/01/2015.


---
2015 Annual Membership Meeting April 29th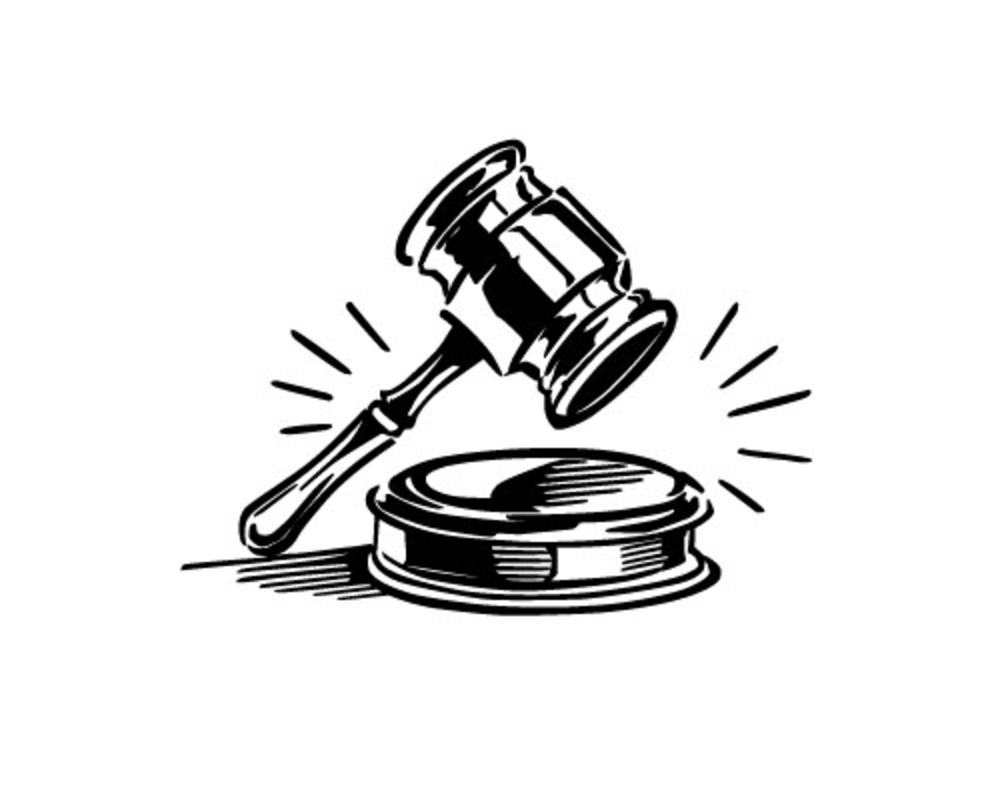 Be sure to attend LM Federal's upcoming Annual Meeting and Dinner to be held on
Wednesday, April 29th at 5:15 pm.
The meeting and a light buffet will be held on the first floor of "E" building at the Middle River facility
(use the Eastern Boulevard entrance - call for directions if needed). You'll hear about the state of the Credit Union, get updates from the Board of Directors, and hear reports from the Credit and Supervisory Committees. Several drawings for prizes and gift certificates will be held. Members are encouraged to ask questions, make comments, and suggestions regarding the Credit Union. Unlike a bank, here's your chance to express your opinion as to how your financial institution should operate. Please plan to attend!
---
New Services Coming In 2015:
Credit Card Program - We will introduce our new Visa credit card program later this year. The program will
include a generous rewards program and low interest rates. Additional information will be released this spring.

Financial Planning and Wealth Management Service - This new service will provide holistic planning and offer a full array of non-proprietary products and services including advisory and alternative investment services.

Visa Check Card Tip: Select "Credit" By selecting "credit" you benefit by avoiding the need to enter your PIN as well as avoiding the risk of having your PIN compromised. Selecting "credit" also reduces the Credit Union's costs of processing the transaction.
---

Searching For A New Or Used Vehicle?
Don't Forget to Check Out the Amazing Features of AutoSMART.
---
Card Monitoring System Update

Beginning Tuesday, March 31st, we are upgrading our Fraud Detection and Notification System. The new system will provide faster attention to notify our members when card based fraud is suspected. The notification portion of the system includes a state-of-the-art automated telephone assistant to help our members review transactions and confirm recent ATM card and Visa Check Card spending activity.
Your phone caller ID will show the call originating from either "CU Security" or 877-276-3451. The system will begin the call by stating "Hello, this is Card Member Security on behalf of LM Federal Credit Union".
If you receive a notification call, please respond to answer questions regarding recent card activity. Please also be aware that our Card Member Security team that provides fraud alert management is available 24 hours per day, 7 days per week by telephone should you need assistance from a live agent.
If suspicious transactions are identified as fraudulent, calls will be transferred to Card Member Security Team to help you take the necessary precautions to protect your cards and related accounts. If the recent card activity is legitimate, members will be able to close the case with the phone attendant using their touch-tone phone.
Thank you for your support through this upgrade. If you have any questions please contact the Credit Union at 800-410-0501.

---
Get $50 When You Open a Checking Account!
New Year's Resolution - Move My Checking Account!
Tired Of Paying Fees To Your Bank?
Switch Your Checking To LM Federal!
Get a $50 Cash Reward* by Opening a New Checking Account

We offer several no-fee checking accounts, including "free checking" that offers no monthly fee and no minimum balance requirement. LMFCU free checking includes the following:
No minimum balance or monthly service fee

No limit on check writing & your 1st order of checks are FREE

Surcharge-free ATM withdrawals at over 30,000 Co-op network ATMs

Up to 12 free foreign ATM withdrawals per month

Free use of Online Banking and Internet Bill Pay

Mobile banking and eStatements are also available
For more information, visit or call the office, or go to lmfcu.com.
You may open a new checking account in-person or by telephone.

* Direct Deposit is defined as an ACH deposit from the member's employer of at least $100 per week (or equivalent). Incentive will be deposited once the first direct deposit is posted and confirmed. Checking and Visa Check Cards are subject to approval. Cash bonus will be subtracted from the account if it is closed within 90 days of opening. Promotion Expires 05/30/2015.
---